Poly Film Products: our film products are supplied as full specified mil thickness, no downgauging games
Stocked Products:
Laundry Film Products: Now available!
Pallet Stretch Wrap: Now available!
Products Available for Order: Immediate - 2.5 weeks
Poly sheeting
Poly Bags
Pallet covers
Pallet top sheets
Furniture bags
Door bags
Tire bags
Frosted liners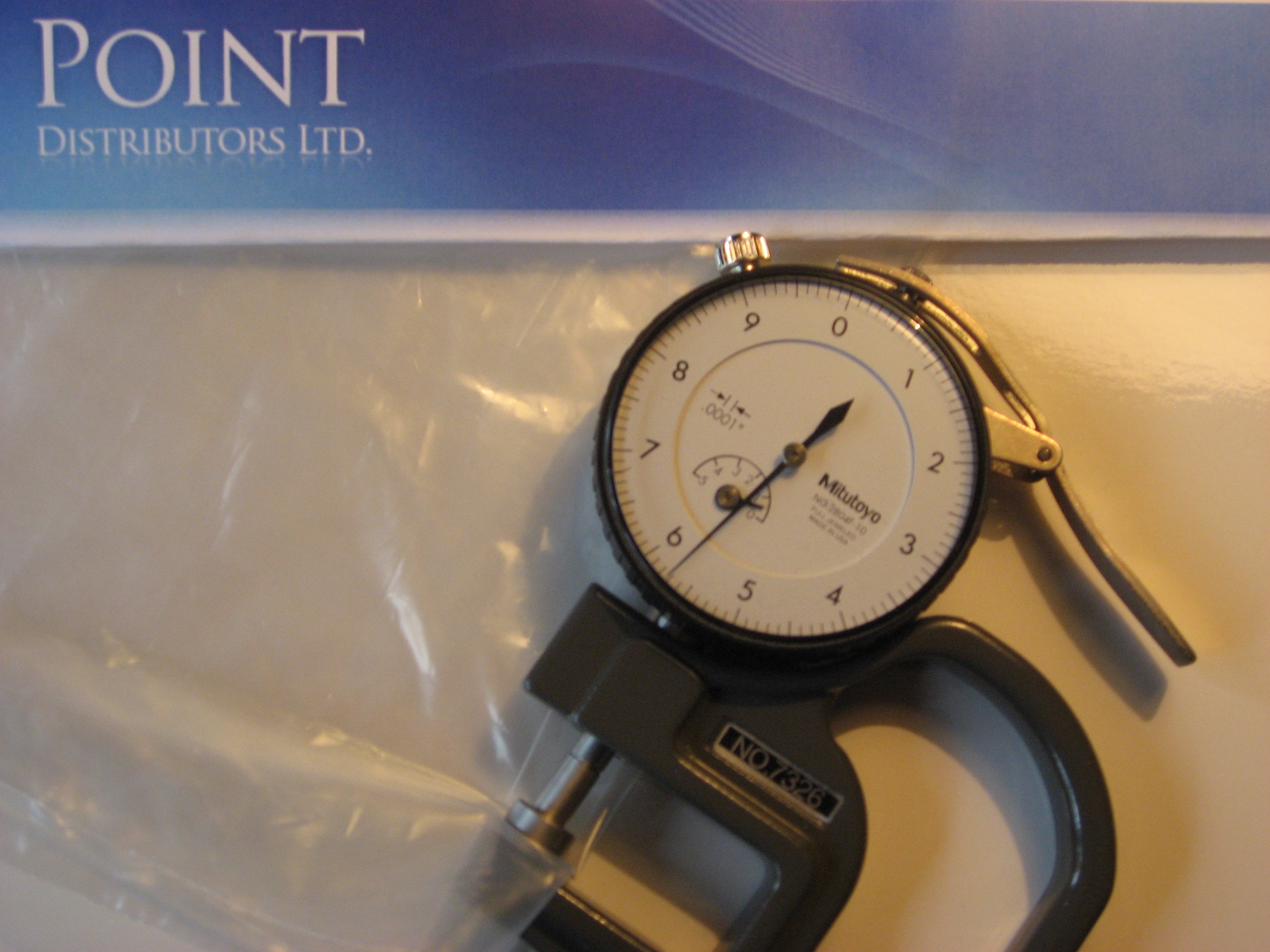 Point Distributors Ltd. has teamed up with a large well established and highly regarded North American manufacturer of flexible packaging to bring you dependable high quality products at competitive prices.  In addition to providing you with quality products at a competitive price and delivery, Point Distributors prides itself on offering an exceptional level of customer service along with a friendly and professional staff.